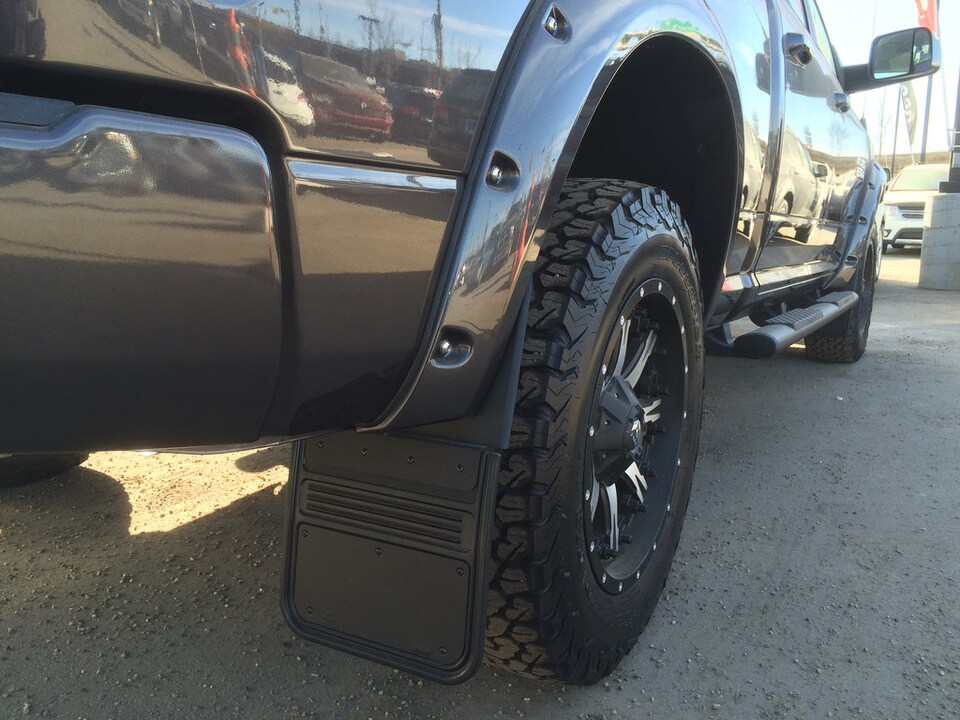 We Proudly Help Drivers from Levittown to Trenton Find and Drive Pre-Owned Trucks
Burns Auto Group is one of the largest pre-owned vehicle dealerships in Pennsylvania, and it's one of the most trusted sources of pre-owned vehicle models near Trenton or Levittown. We pride ourselves on a vast selection of pre-owned truck models of all kinds; including standard, custom, flatbed, lifted, and diesel trucks, so we can amaze our shoppers with our all-inclusive vehicle selection.
Our team of truck experts and enthusiasts know the pre-owned models that we sell inside and out, and they'll work tirelessly to find the vehicle that will fit perfectly to your needs. Weather you need maximum towing or payload, or as much cargo space as possible, let our Burns Auto Group team go to work for you to find your perfect pre-owned truck model
We Work with Credit of All Kinds and No Credit at All
Don't let poor credit hold you back from purchasing a new-to-you truck model in Fairless Hills! At Burns Auto Group, we have over 20 years of experience working with local banks and lenders to get our clients the most convenient and transparent financing rates. We work with good credit, poor credit, and zero credit to help you get reasonable rates for your pre-owned truck or vehicle purchase. Visit Burns Auto Group today to learn more!