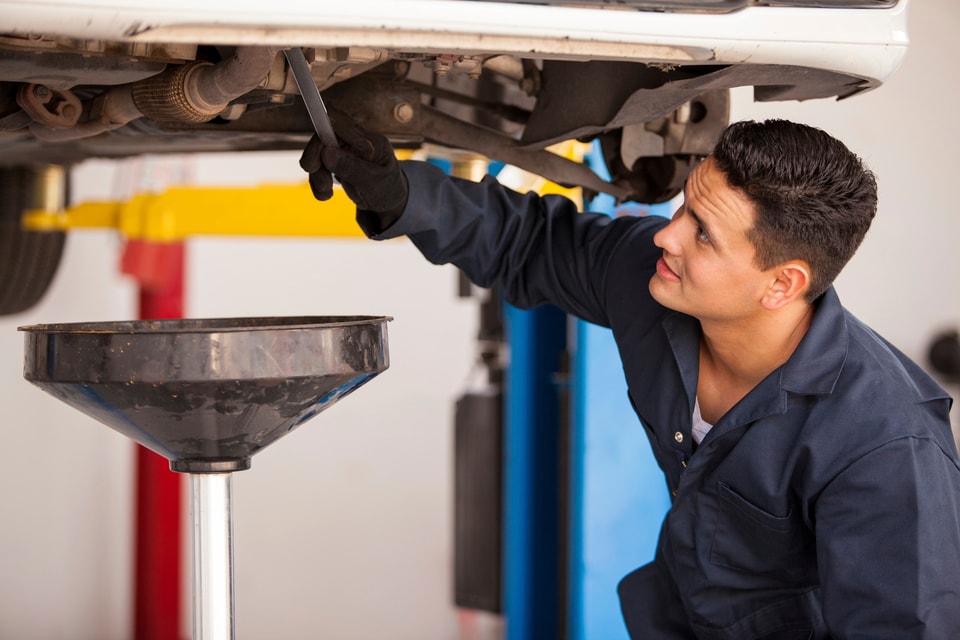 ​
Whether you're in need of routine maintenance, a larger repair, or you're interested in adding on the accessories you've been dreaming of, we, here at Burns Auto Group, encourage you to schedule an appointment with our service center.
Does your truck in Levittown PA need an oil change or brake pad replacement? Is your car in Langhorne PA ready for the next state inspection or transmission flush? Is your vehicle in Trenton NJ not working properly and you're not sure why? Do you want to make your truck custom, lifted, or ready for your business's needs? Our service center is prepared to help you with all of these issues and much more.
To schedule an appointment with our Burns Auto Group service center, we recommend using our online scheduling tool. Simply input your contact and vehicle information, select an appointment time and date that fits best your busy schedule, and select the type of service that is needed. You can choose from items such as air conditioner repair, coolant flush, engine tune-up, oil change, tire rotation, and much more or can select the other service button and write in any comments that you may have. Once you are finished, click submit, and our service staff will get your appointment scheduled right away.
If we have any questions for you, we will contact you via your preferred method of contact and, if you have any questions for us, don't hesitate to call us, at 888-419-8140, or stop by our Fairless Hills PA dealership, located just down the road from Ewing Township NJ. Get your vehicle like-new in no time at Burns Auto Group!