Burns Auto Group Invites You to Compare GMC and Chevy Trucks in Fairless Hills, PA.
Here at Burns Auto Group, we are known for our quality selection of pre-owned pickup trucks. In fact, we do not limit ourselves to a singular brand. Rather, we keep our lineup diverse so our customers from Levittown, Trenton, and surrounding areas can find their best match without ever leaving our dealership in Fairless Hills, Pennsylvania. Not to mention, we can customize any of our models to your liking.
Learn more about the GMC vs Chevrolet Trucks
Two manufacturers that are particularly popular among local drivers are GMC and Chevrolet, and we sell products from both companies. So, if you are currently debating between these choices, then you are in luck! To help you determine a vehicle that suits your needs, we have compared them below. We invite you to take a closer look at our research, and when you have decided on which one you want to take home with you, get in touch with us!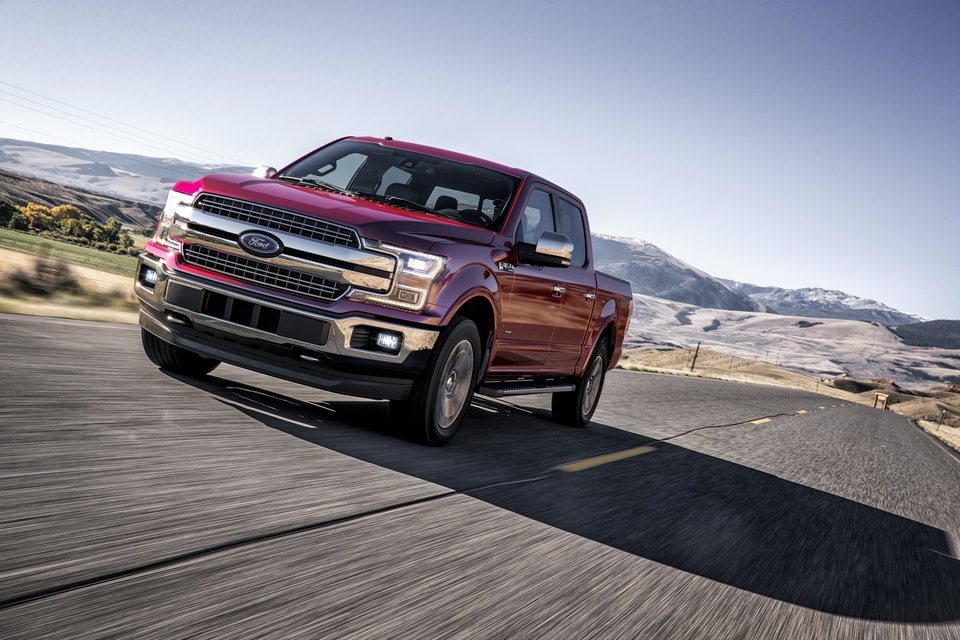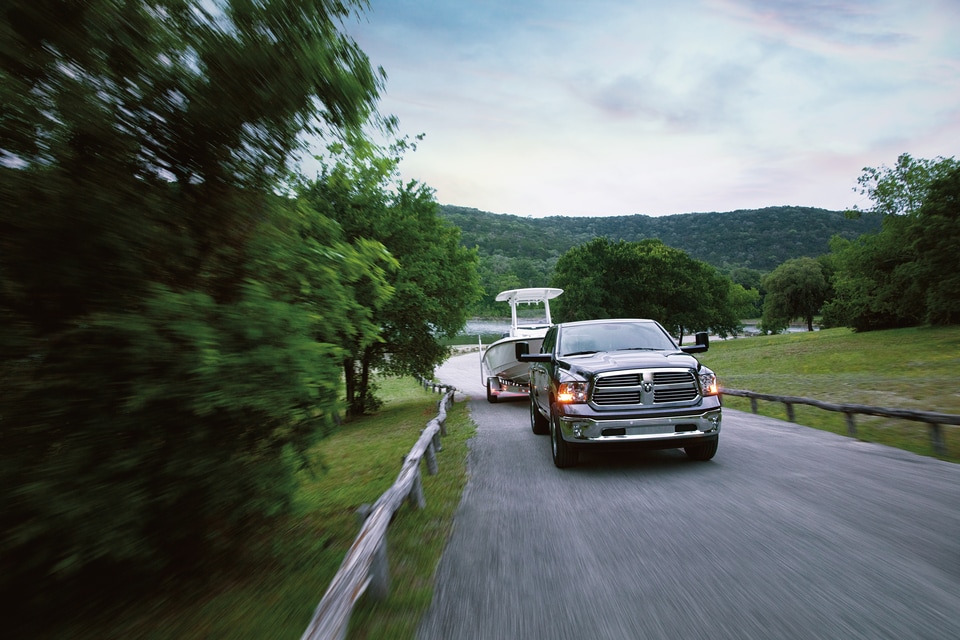 GMC Trucks VS. Chevy Trucks
Chevrolet Colorado VS. GMC Canyon - The Chevrolet Colorado and GMC Canyon share many similarities, such that both are light-duty trucks with impressive capabilities, but they have their differences too. For example, the starting price of the former is more affordable. Meanwhile, the latter is cozier inside the cabin because it is furnished with premium materials. Regardless, each option comes with a convenient multimedia system, ample cargo room, and reliable safety. You can opt for diesel power by opting for a Duramax® Turbo-diesel engine!
Chevrolet Silverado VS. GMC Sierra - Need an even tougher truck? Then the GMC Silverado or GMC Sierra will interest you. While many folks use these models for personal errands such as towing larger cargo like boats and campers, they are also commonly used for commercial purposes. This is a testament to their value. Once again, the Chevy truck takes the lead in terms of price, but the GMC truck is a little more comfortable thanks to the availability of leather heated seats. Despite these variances, the two are desirable in their own right.
Visit Burns Auto Group to Get Your Next
Clearly, both Chevy and GMC trucks are worthy pickup trucks, so you can expect a satisfying experience with either one. The best way to decide on a model is to visit us for a test drive! So stop, by Burns Auto Group, conveniently located near Langhorne, PA. and Ewing Township, NJ. We even have Chevy and GMC options in custom lifted styles, which means you have the opportunity to own a model that is modified to your individuality! In this way, our team makes buying a used pickup truck worth it!