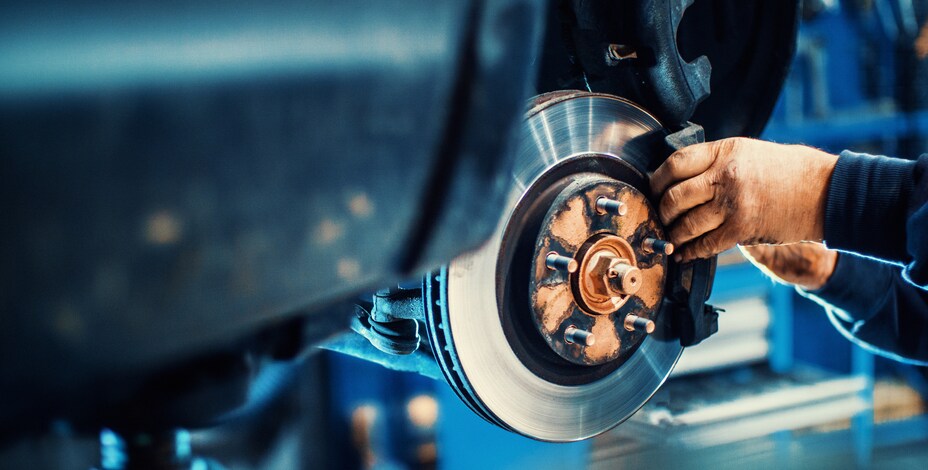 Maintain Peak Stopping Power with Regular Brake Service
Here at our service center, we're prepared to perform a wide variety of tasks that are dedicated to helping your car go, but we can't possibly overlook another crucial part of your vehicle's maintenance: making sure that it can effectively stop. Treating your car to regular brake service in the Levittown, PA area is key if you want to ensure that your brakes will work properly when you need them most.
Why Regular Brake Service Matters
The worst time to discover that there is a problem with your brakes is the moment when an emergency prompts you to slam your foot on the brake pedal to avoid a collision... only to find that your car won't stop. Fortunately, scheduling regular brake service at our service center near Fairless Hills is a good way to avoid these heart-leaping-into-your-throat moments.
Our expert technicians are trained to look for brake problems and address them so that you can hit the road again with confidence in your vehicle's ability to stop and slow down. Whether you simply need new brake pads or your brakes require more in-depth repair, you can rely on our team to restore your car's braking power.
Do Your Brakes Need Help?
If your brakes need attention, you'll likely notice unusual sounds or sensations when you attempt to slow down or stop. If you experience any of the following issues when out on the road around Langhorne, PA, contact us for a service appointment as soon as possible so that the pros can take a look:
Squeaking, squealing, growling, or grinding
Vehicle pulling to one side when you brake
Spongy-feeling brake pedal
Feeling like your brakes require more force than normal to engage
Schedule service today to have our team service your brakes and take care of other routine maintenance items like oil changes or tire rotations here at our service center near Trenton, NJ and Ewing Township, NJ. We'll be happy to help!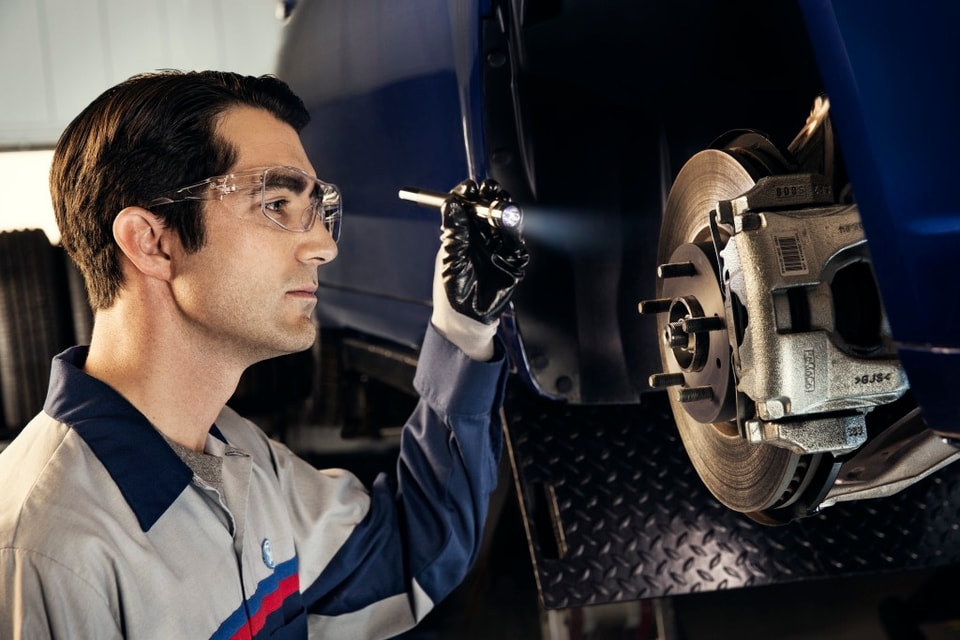 Schedule a Service Appointment