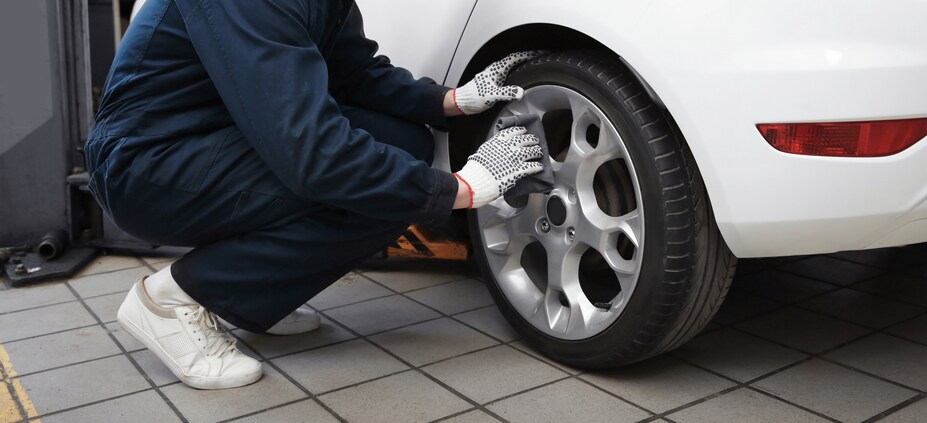 Keep Your Tires in Tip-Top Shape with Tire Service in Fairless Hills
Did you know that your tires are among your car's top safety features? It's true! Your tires are the only parts of your vehicle that have any contact with the road, so your car's ability to move (or stop) depends heavily on the condition of your tires. That's why regular tire service is so important and why we take tire care so seriously here at our service center near Levittown, PA.
Get the Most Out of Your Tires with Routine Tire Service
Keeping your tires in excellent shape and getting as much life out of them as possible calls for routine services like tire rotations and wheel alignments to make sure that your tires are performing at their peak. Our team of service experts at Burns Auto Group can provide the extra TLC your tires need to help you enjoy a smoother, safer ride.
Tire Rotation: Your tires need adequate, even tread to give you the traction you need for safe and efficient handling. Unfortunately, tires don't tend to wear evenly on their own, but you can help by scheduling regular tire rotations to give your tires a turn in a different position on your vehicle. This will help them wear more evenly and last longer.
Wheel Alignment: Wonky wheel alignment is one of the leading causes of premature tire wear. That pothole or curb that you hit while driving around Fairless Hills or Langhorne, PA might have knocked your wheels out of whack, which can cause handling issues and tire damage, but we can easily straighten your wheels out again for you.
Brake Service: Keeping your brakes in great shape is essential anyway, but brake service also serves to help your tires stay in excellent condition so that you have plenty of stopping power when you need it most during your drives in the Trenton, NJ area.
Schedule tire service and other routine maintenance items like oil changes or brake service near Ewing Township, NJ today!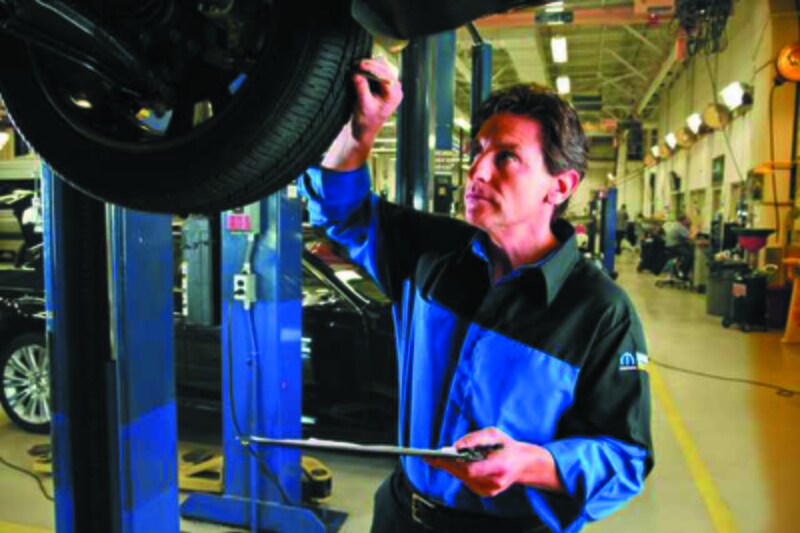 Schedule a Service Appointment