Lifted Trucks Available near Langhorne, PA, at Burns Auto Group
Find the Perfect Lifted Truck for Your Needs at Burns Auto Group
Here at Burns Auto Group, we offer a wide variety of exciting pre-owned trucks ranging from efficient diesel trucks to powerful work trucks. But if you're in the market for a brawny workhorse that satisfies your need to sit a little higher, you'll love exploring the lifted trucks we have available for sale here at our dealership serving the Levittown, PA area.
Rise Above with Affordable Lifted Trucks in Fairless Hills
The exceptional trucks in our inventory span a wide range, so we're confident that you'll be able to find a vehicle that suits your specific needs. With an assortment of popular brands, models, cab styles, bed lengths, and engine options at your fingertips, you can pin down the perfect lifted truck for you.
Why Buy a Lifted Truck near Langhorne, PA?
Lifted trucks are among our specialties here at our dealership, so you can rest assured that our team will help you find the right truck for your lifestyle and driving needs. Whether you're looking for a lifted truck because you need the extra ground clearance or there's simply something about the aesthetic that strikes your fancy, our team is here to help you find precisely what you need.
We carry a wide selection of lifted trucks ranging from basic work-oriented truck to luxurious daily driver, each one representing top brands like Ford and Ram. Do you often find yourself dodging obstacles on rough terrain? Do you enjoy having a higher ride height so you can better survey your surroundings on the road? Whatever your needs may be, we have a lifted truck for the job here at our dealership serving Trenton, NJ.
When you spot a lifted truck in our inventory that captures your attention, feel free to drop by our dealership near Ewing Township, NJ for a test drive. Our team will gladly give you the rundown on your favorite models and go over affordable financing options with you.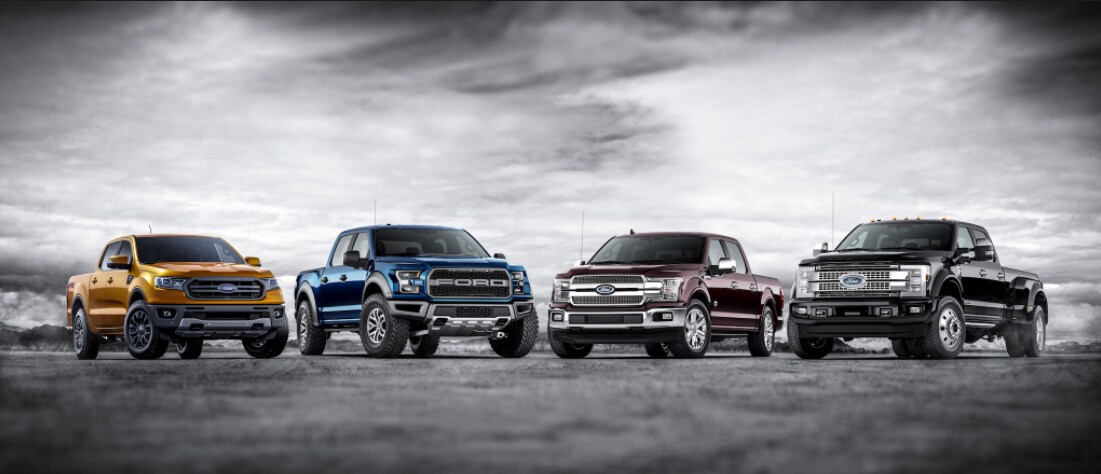 Reserve Your Favorite Truck Now